Home
»
Lawak
» Gambar Lawak Menguap + Mengantuk
Sunday, November 14, 2010
Macam2 ragam kita akan jumpa bila org tengah ngantuk n nguap..entri baru aku nie pasal ragam2 manusia bila menguap n ngantuk..hehehehehe..layanz.....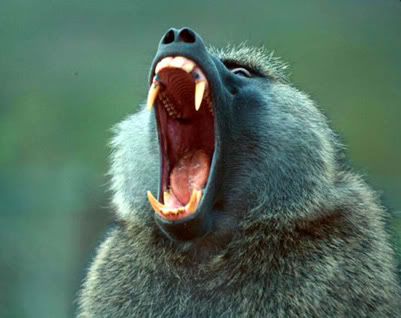 champion kita..hahahahahahahaha..
This entry was posted on October 4, 2009 at 12:14 pm, and is filed under
Lawak
. Follow any responses to this post through
RSS
. You can
leave a response
, or trackback from your own site.